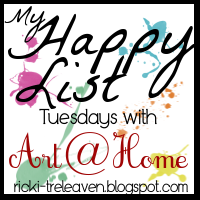 I'm full of happy right now. Okay, I guess I could never truly be FULL of happy, there's always room for more, technically- but I'm happy.
1. I have all my Instagram pics resized and sent for prints so I can finally start PL for 2013.
2. It shouldn't take me more than an hour to go through my non-Instagram pics to pick out and send off for prints as well!
3. Refer to 1 and 2. This is July people! Finally having this done has be so ecstatic!
4. We've had so much time with close friends, and family lately. It's been really nice, and is still going really.
5. Our All Star Team is playing in a Summer League that started tonight. They won both their games! 11-2, and then 14-6! So proud of these girls!