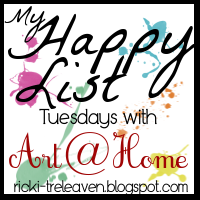 My little sister is here!
This makes me happy happy happy!
The girls' double header got rained out tonight- but my little sister is here, and her bf joined us for dinner and he was going to come watch the games. Once the games were rained out, they sat down and played Monopoly with my 3 kiddos while I worked on reschedules for all the games. Thanks to them, my daughters forgot all about being bummed about not playing softball tonight! :)
Going to play with my sister now!