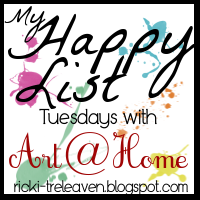 Today, my husband and I coached our last softball game. We felt it was time to turn our daughters over to other coaches. And make the move to select ball.
Today, my daughters played their last game as teammates. Demi has played up with older girls since she started, she is finally going to play with girls her own age.
Today, we said goodbye to some of the most wonderful young girls and parents! I do hope we are able to make it to a game for each of them this Fall.